Active Communities Network is a sport for development charity which uses sport as a pathway into education, training and employment
We currently have 4 offices spread across the UK which help to develop work around the South, South East and North of England as well as Northern Ireland. In addition our office in Cape Town is a great hub for our work across South Africa.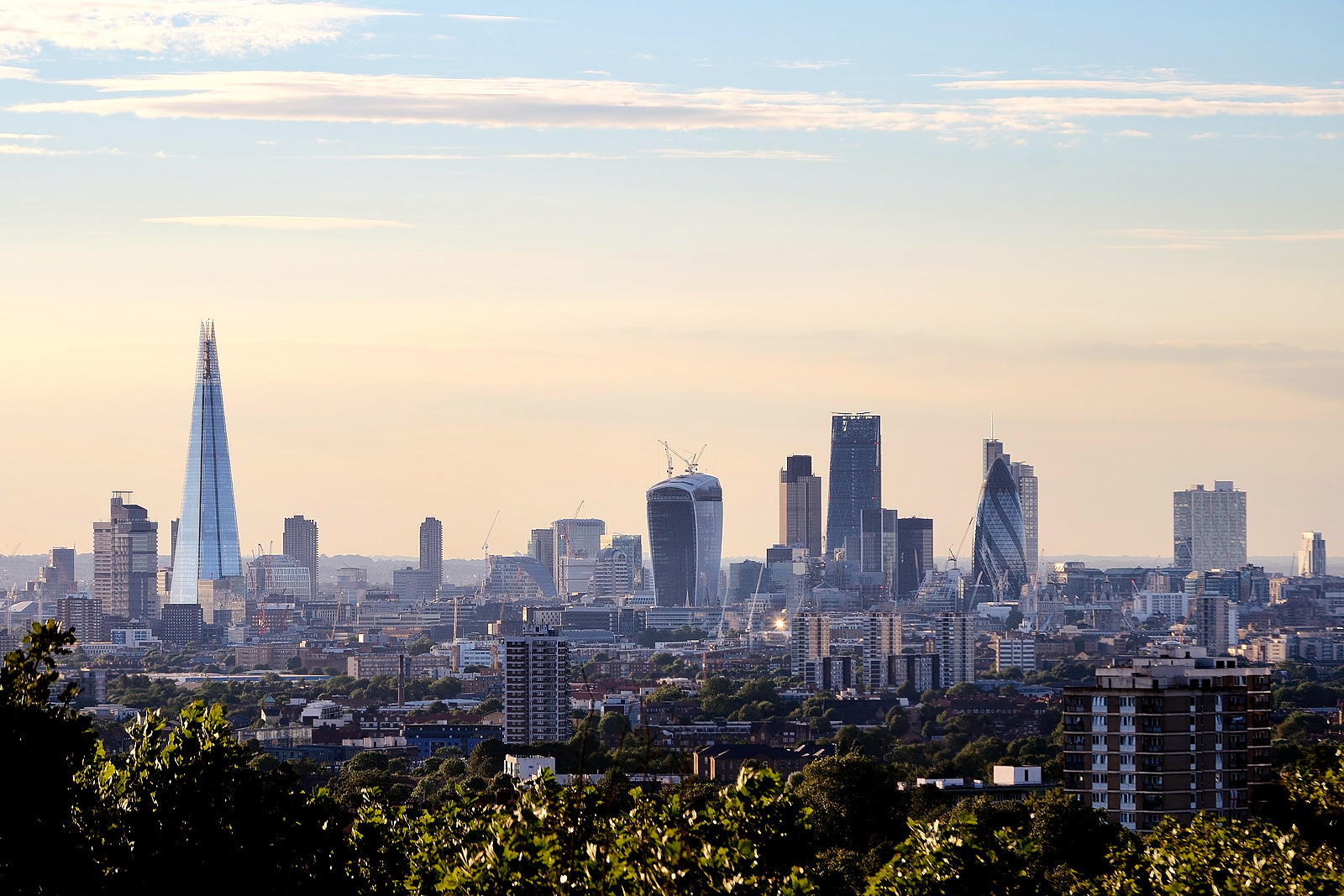 London
London headquarters was established in February 2007. Since moving between multiple locations across south east London we have recently found a new home at the South Bank University.


Belfast
Our Belfast office was established in 2009, since then the projects have continued to grow and Belfast now boasts two offices which spread across West Belfast.
 
MANCHESTER
We established ourselves in Salford in 2009 moving across to East Manchester in 2013. Manchester is now the 'hub' for the north of England.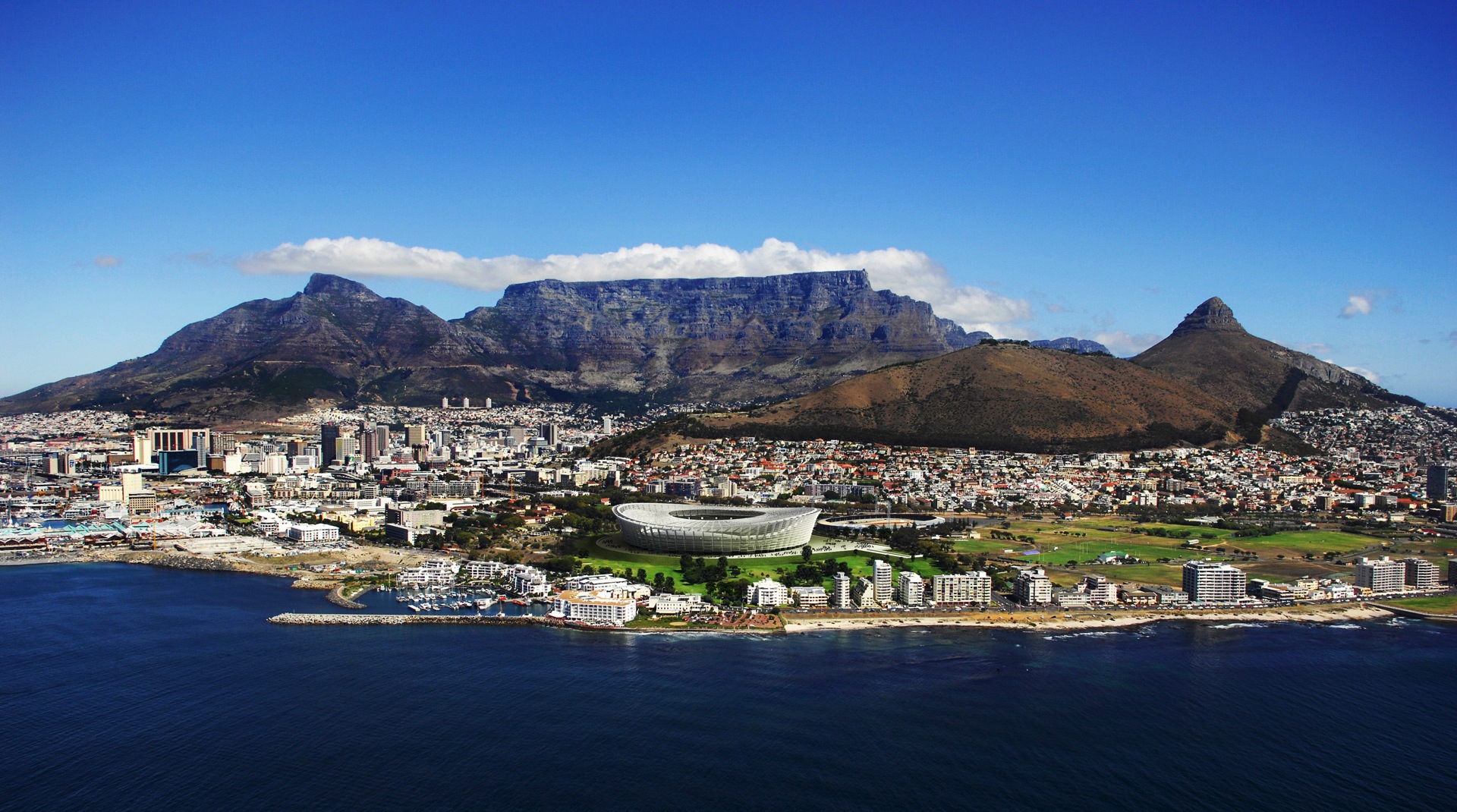 SOUTH AFRICA
Active Communities Network South Africa was established in 2011 as a locally registered partner organisation to Active Communities Network UK.
Hampshire
The Hampsire office was established in April 2016 and having had success in the work we soon established a second office in Portsmouth during the summer 2017.
Ireland
The office in Ballina Co.Mayo is the newest to the team having opened it's doors in 2017. It is a fantastic hub for our work across Ireland.
International
Our ACN international work specialises in developing communities that are coming out of conflict and those who are working with youth people with a range of different activities to help build a stable, cohesive and peaceful community.